Libby Collins, MA, LMFT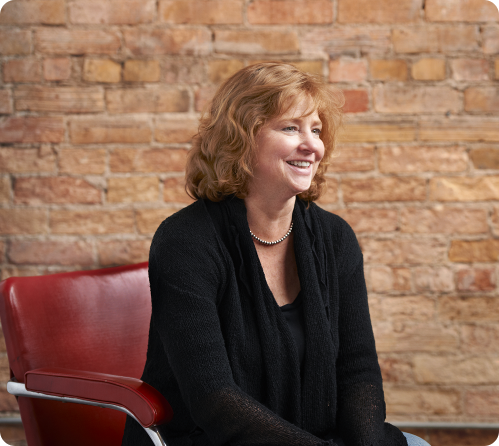 Libby Collins has over fourteen years of experience working in the counseling field. She holds an undergraduate degree from the University of Wisconsin and a graduate degree from the Adler Graduate School.
In addition to having over twelve years of experience in private practice, Ms. Collins has worked for the public school system and also for a non-profit agency. Commonly used therapeutic techniques include cognitive behavioral therapy, neuro-linguistic programming, EMDR, narrative therapy and mindfulness training.
Ms. Collins has experience helping individuals and couples manage relationship stress, anxiety, and depression. Ms. Collins can help clients work toward improving and enhancing the quality of relationships between committed partners or spouses, between parents and children, and between family members. Ms. Collins is a clinical member of the American Association of Marriage and Family Therapists and a Minnesota Board of Marriage and Family approved supervisor. Ms. Collins is also a Level-1 certified EMDR provider, a certified Prepare/Enrich provider, and an approved Discernment Counseling provider.
Ms. Collins is licensed, and resides, in Colorado. Ms. Collins also maintains a license in Minnesota.